WHERE EVERY CHILD IS A GENIUS
Math. Science. Technology
We are a Pre-K through 6th Grade School in Waukegan,
Illinois, that encourages and fosters students to
discover their learning potential.
At LMSCA, we are committed to the spiritual, mental
and intellectual growth of your student.
We incorporate a "hands-on/minds-on" curriculum organized around themes.  Students are able to embrace their curiosity.  
Our students grow to their full potential, cognitively, physically, socially, affectively, creatively, and spiritually.
Graduate young children of good character with a high standard of excellence & strong sense of self.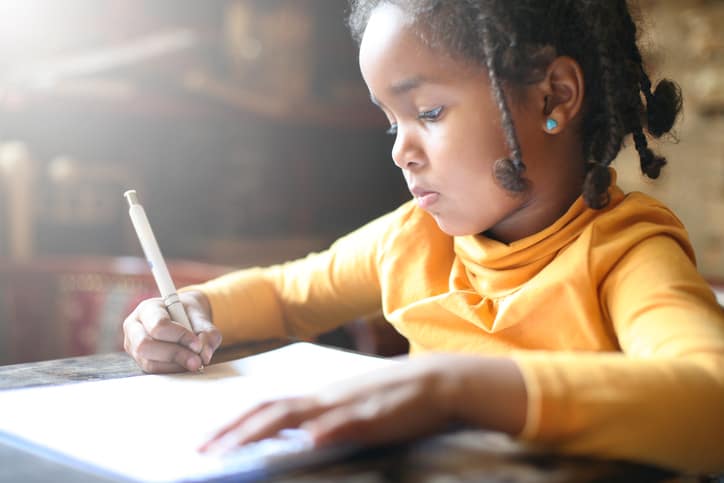 PRE K - GRADE 2
One minute they are crawling to learning their first words then next they are getting on the school bus to start a new journey.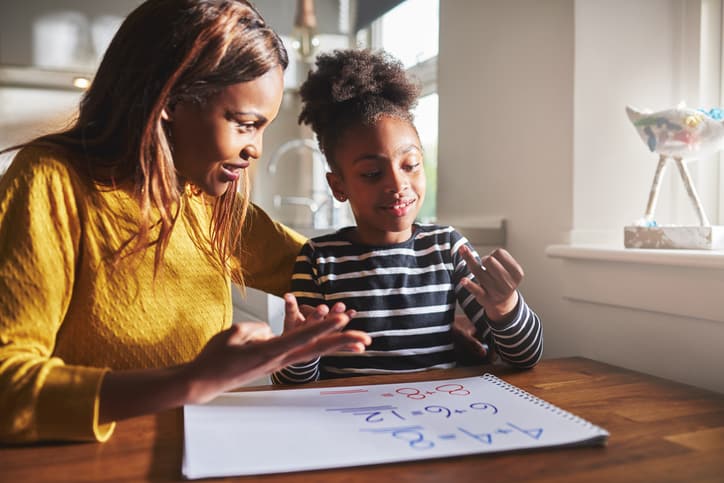 GRADE 3 - GRADE 4
During these years parents want their child to acquire the skills  and learning habits for a future solid academic foundation.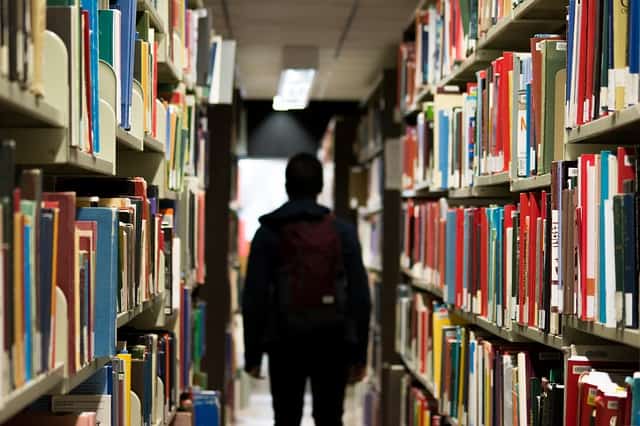 GRADE 5 - GRADE 6
Set them up for success.  As parents that is our profound life long mission.  We are their rock, their advocate and their arms. 
School News & Current Events
Lions Math And Science Christian Academy is a Private School Located in Waukegan, Illinois. We welcome the opportunity to be a part of your family. Please Contact Us To Learn More About Lions Math & Science Christian Academy. Contact Our Admissions Office: (847)-360-1054
LIONS MATH & SCIENCE CHRISTIAN ACADEMY
Where Every Child is A Genius
1011 Porter Street,
Waukegan, Illinois 60085
Phone: (847) 360 - 1054
 Info@Lionsacademy.org
Lions Math & Science Christian Academy is an equal opportunity employer and provider.
Lions Math & Science Christian Academy es un empleador y proveedor de igualdad de oportunidades.