WHERE EVERY CHILD IS A GENIUS
Math. Science. Technology
We are a Pre-K through 6th Grade School in Waukegan,
Illinois, that encourages and fosters students to
discover their learning potential.
At LMSCA, we are committed to the spiritual, mental
and intellectual growth of your student.
Apply Now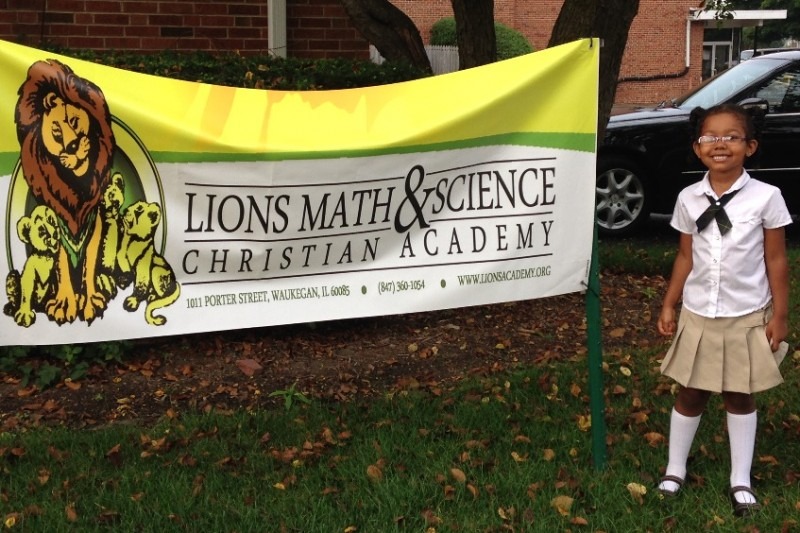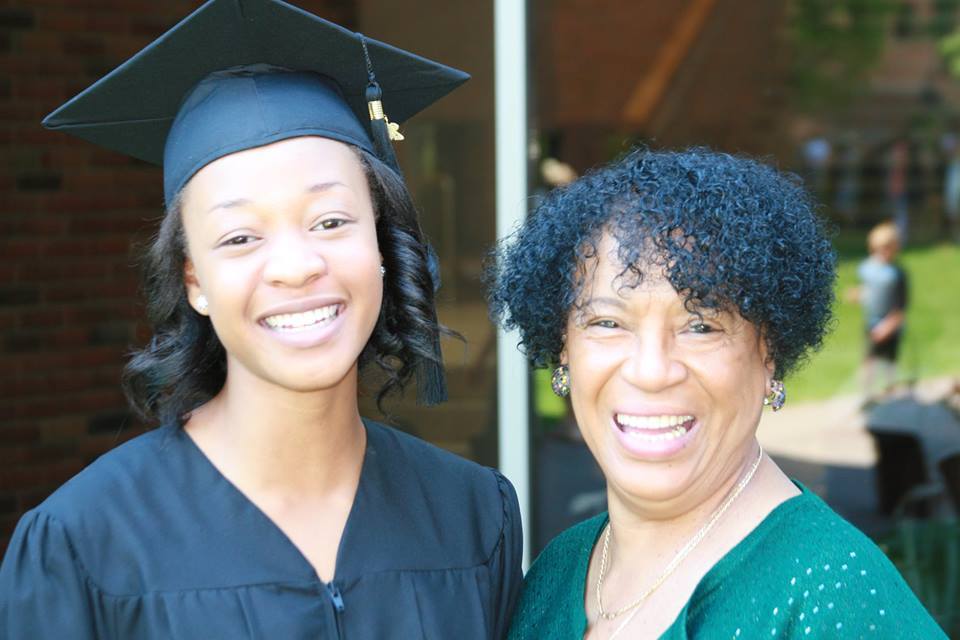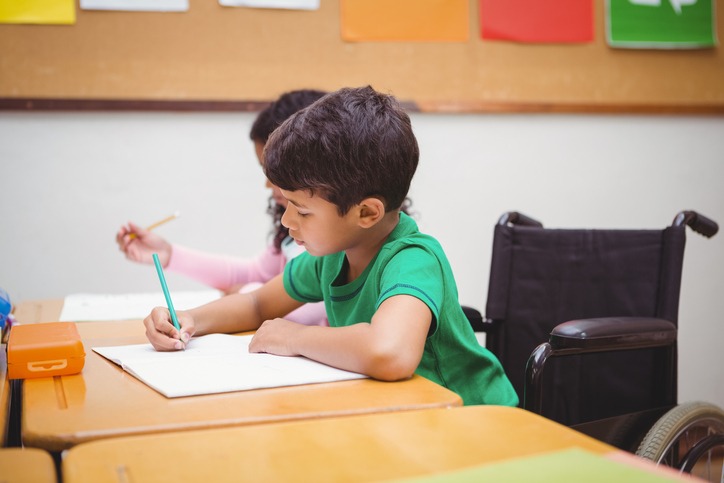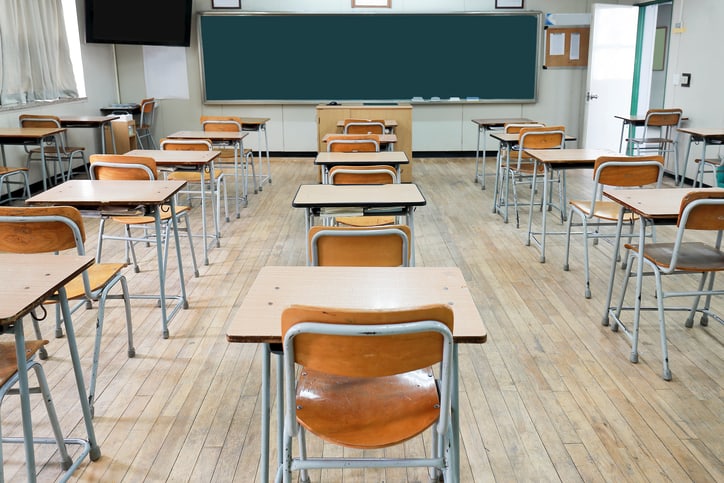 Only the BEst
We Know How to Make Learning Fun For Kids
"At LMSCA we are doing our best to expose our students to the advanced technology and science that our world runs on today. With your help we can keep exposing our students to learning experiences that will help shape them into the geniuses we all know that they are without neglecting to instill our core Christian values that we believe will help mold them into strong faith based individuals."
- Dr. Gloria Jean Swopes, Head of School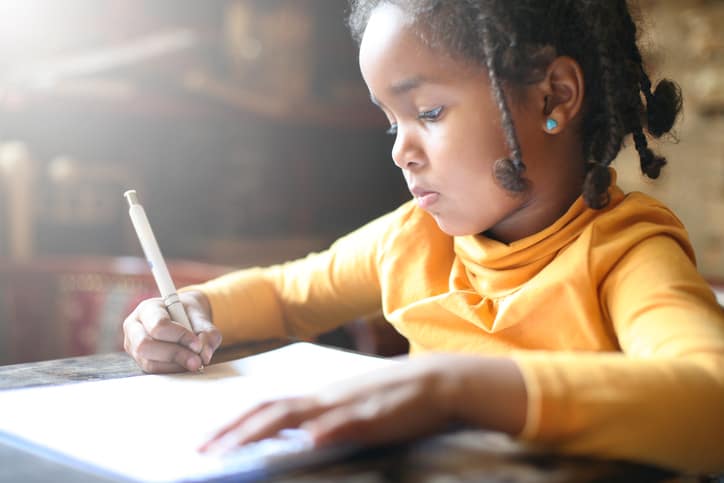 PRE K - GRADE 2
One minute they are crawling to learning their first words then next they are getting on the school bus to start a new journey.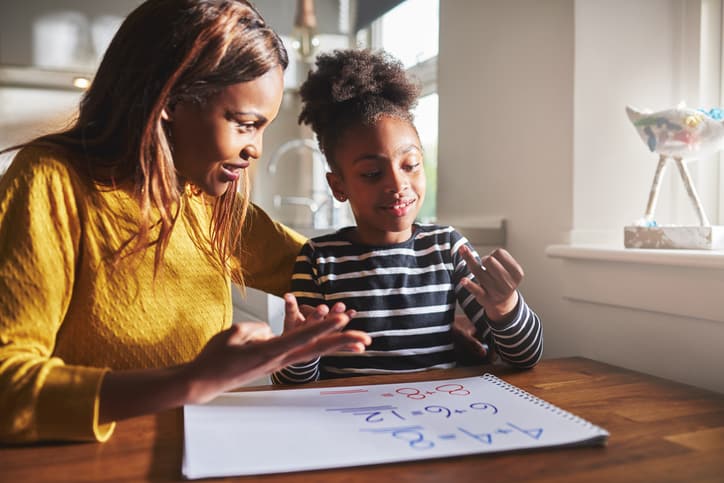 GRADE 3 - GRADE 4
During these years parents want their child to acquire the skills  and learning habits for a future solid academic foundation.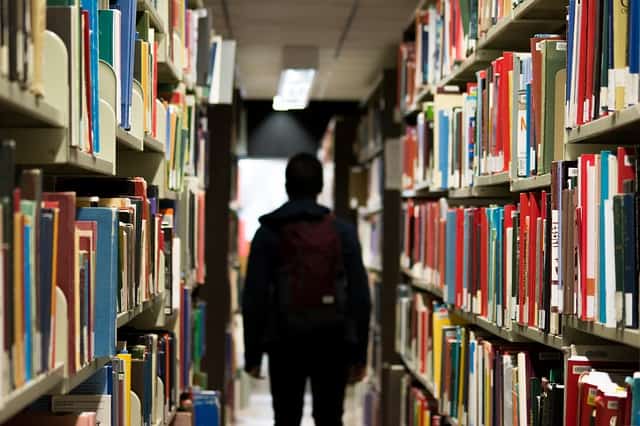 GRADE 5 - GRADE 6
Set them up for success.  As parents that is our profound life long mission.  We are their rock, their advocate and their arms. 
School News & Current Events
No School on Monday January 21, 2019 as We Honor Dr. Martin Luther King Jr. Make it a Day ON, Not a Day Off! There are many ways you can participate in the annual Martin Luther King, Jr. Day of Service.
Wednesday January 23, 2019 is Teacher Institute Day. LMSCA will be closed at 12:00 for K-7 ONLY. Pre-K, 2nd, 3rd & 4th Grades will still be operating as normal.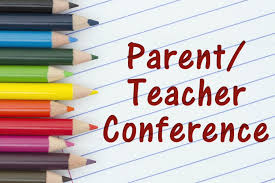 Parent Teacher Conferences will be held on Wednesday & Thursday January 30 - 31, 2019. Schedule Time: 3:30pm - 6:30pm. Please contact us if you have any questions
Join our next PTO meeting scheduled for Thursday, January 17th 2019 at 5:30 pm.
Lions Math And Science Christian Academy is a Private School Located in Waukegan, Illinois. We welcome the opportunity to be a part of your family. Please Contact Us To Learn More About Lions Math & Science Christian Academy. Contact Our Admissions Office: (847)-360-1054
LIONS MATH & SCIENCE CHRISTIAN ACADEMY
Where Every Child is A Genius
1011 Porter Street,
Waukegan, Illinois 60085
Phone: (847) 360 - 1054
 Info@Lionsacademy.org
Lions Math & Science Christian Academy is an equal opportunity employer and provider.
Lions Math & Science Christian Academy es un empleador y proveedor de igualdad de oportunidades.